The key to a successful life: TL;DR. version
Published
~ 2 minutes read
A simple and elegant solution
---
On a related note, here are some interesting articles.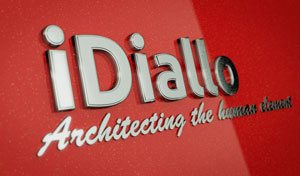 My solution is to run away ... at least for a moment
What do you do when you hit a wall? When you found a bug and you can't figure out how to fix it. You spend hours and hours in front of the screen and nothing seems to work. Sometimes this can be the worse nightmare for a programmer and putting more hours trying to fix it won't make a difference.