The key to a successful life: TL;DR. version
Published
A simple and elegant solution
---
On a related note, here are some interesting articles.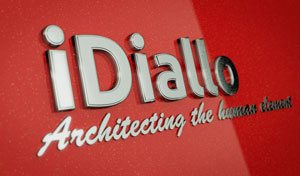 You can only benefit from your own failure.
In the start up world articles that talk about failure are very inspiring. It is very hard to admit that you failed and move on. On hackernews, these post almost always make it to the front page. There are a lot of praises in the comments section and people thank the poster for being so courageous. But how useful are those articles?