The best way to add custom web fonts
Published
On a related note, here are some interesting articles.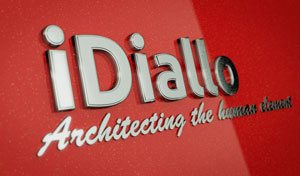 Simple Responsive CSS trick
Responsive web is here to stay. Some websites are very hard to read when presented at full scale on a tiny screen. I found it cumbersome to rewrite all my CSS styles inside a @media tag to make it responsive at different screen size. However, lately I have been using a few lines of codes that make my page look good no matter where it is displayed.