Working from home is completely overrated. You won't be working in your pajamas for sure. Who still wears pajamas anyways? Who said you are on vacation anyway?
I get out of the house every morning to avoid distraction. I never thought I would be joining people in Starbucks on their macs. Well the difference is I am not on a mac.
I am sure if I asked anyone they will have the perfect excuse why they are there. It is not just for the coffee.
One of the problems with taking your laptop and finding a good place to work is that you are carrying your distraction with you: The laptop.
No matter where you are, you still have access to Facebook, YouTube, Reddit and all that make the web a huge waste of time.
I closed the my laptop to destroy all distractions, and right in front of me, a new one was born: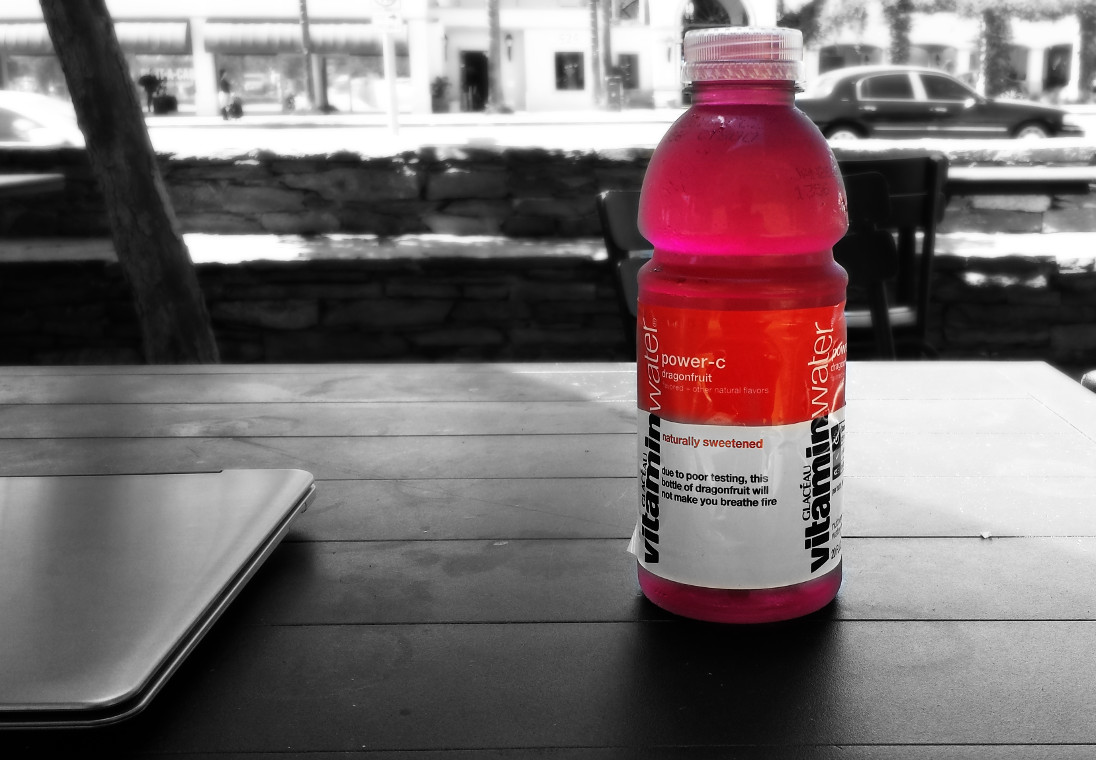 ---