I fell in love with 3d graphics at a very young age. But due to logistics, I didn't start doing anything with it until I was twelve.
Unfortunately, when I started, I learned it the wrong way. I learned the technical part. I read theories and algorithms. Imagine a 12 years old trying to make sense of some scientific papers to compute the perfect sphere.
Eventually I downloaded the free version of Strata 3d and started creating some graphics. It was hard because, well I am no artist. Just because I liked it didn't mean I was any good at it. At least I tried.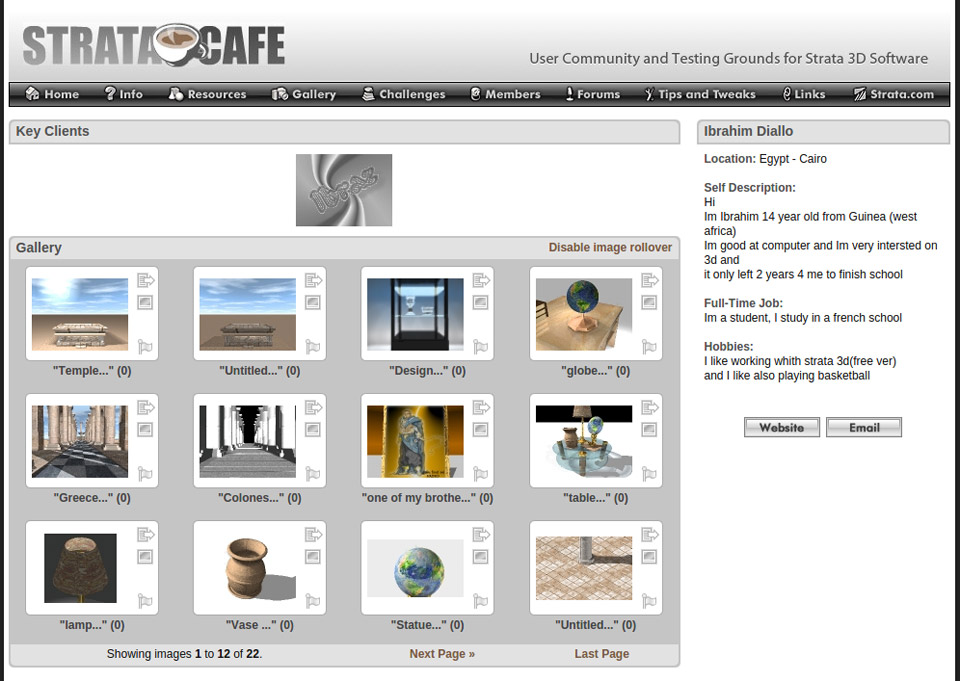 I found some of my old stuff in 2001 on stratacafe.com
I was good at figuring out how the application works however. I learned all the keyboard shortcuts, and was very active in forums. I answered questions and offered solutions. But I had no art to show for.
I always wanted to create 3d characters but I was limited to strata 3d free version. At least that was my excuse. Eventually I gave up.
If I could go back in time, this is what I will tell my younger self. Create something interesting with the tools you have.
Actually I will tell same thing to my today's self the same thing.
"Here are 20 cubes. Make something interesting."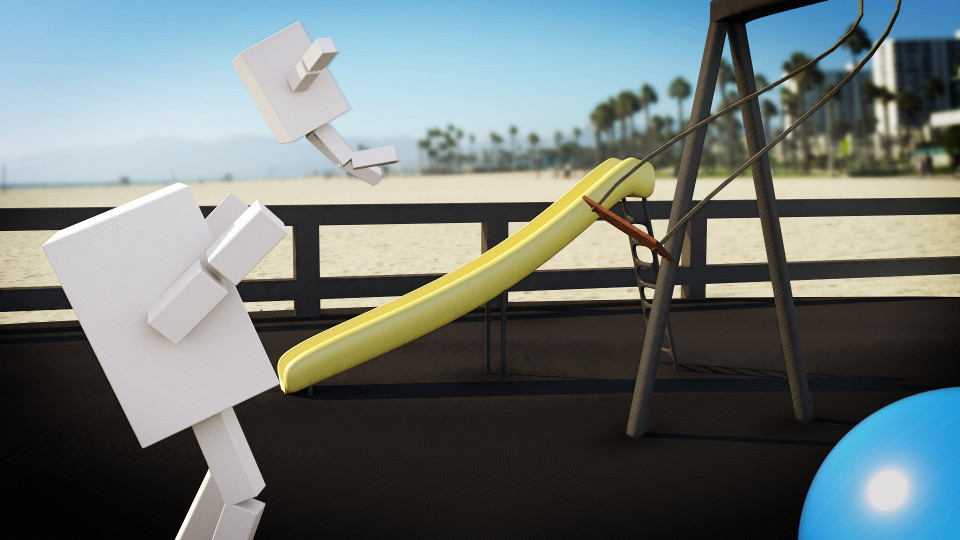 Made with cubes. It doesn't matter if it is not perfect. The more you create stuff the better it gets.
Each of the characters are made of 9 cubes. So I failed to do the 20 cubes challenge but I still got something to show for.
What I didn't know was that it is one thing to learn to use the software, and a whole other to create art. The problem with art is that there are no rights or wrongs. The advantage however is that there are no rights or wrongs either.
If you are getting started with anything don't try to learn for the sake of not making mistakes. Make mistakes. It's the only way to get ahead.
---