On this day, no one paid attention to the Esquilax. A new animal came to be and stole a special day for those who believe.
Behold, the chicken! With the body of a rabbit, and the head of a rabbit. How do you recognize him? Well, first you have to find him. Second, he lays eggs. Not just any eggs. Colorful eggs.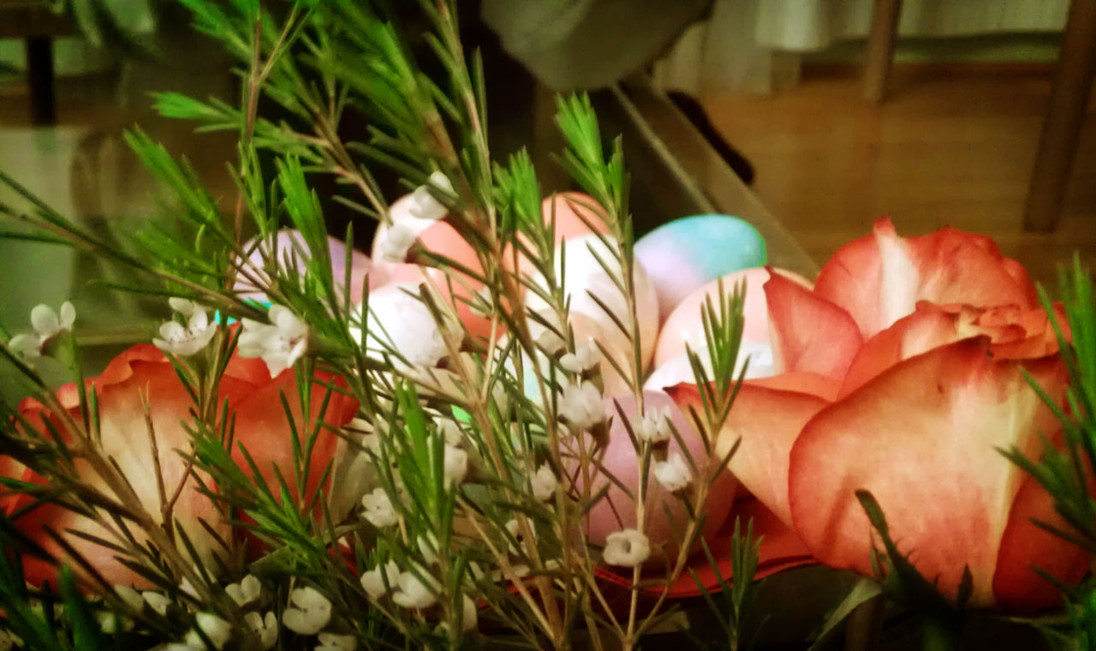 No, the Easter bunny didn't steal any tradition. The reason the Easter bunny was first chosen is because in the olden days, it was widely believed that hares were hermaphrodite. So naturally it lead to the belief that hares could reproduce without the need of a partner. Which was associated with the Virgin Mary.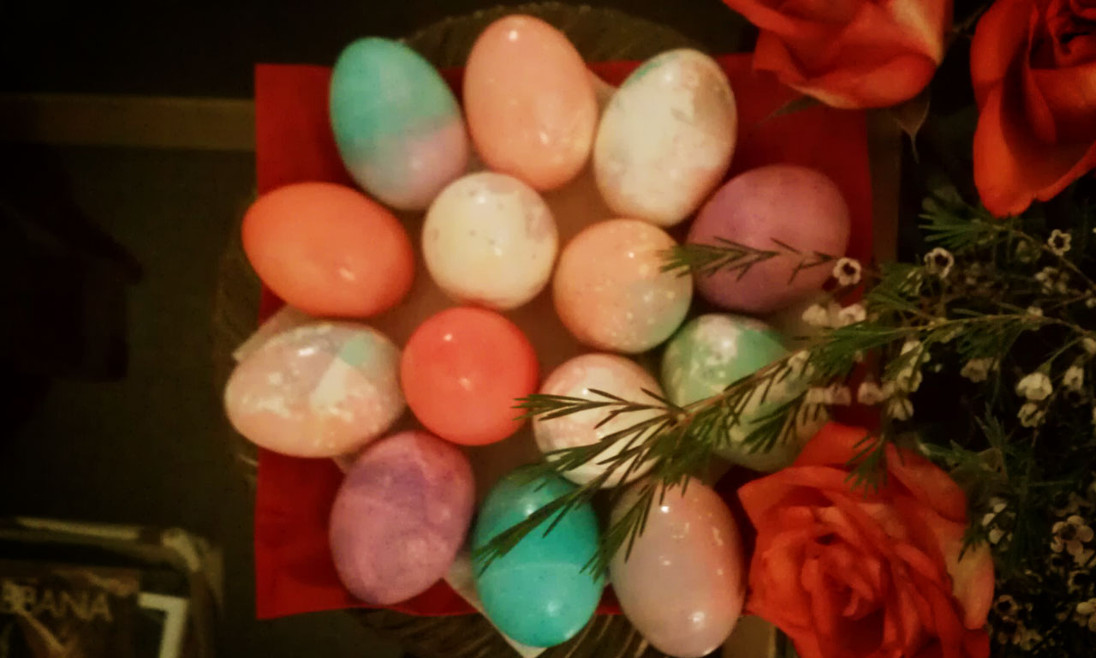 At the end of the day, it is a tradition just like Christmas and of course businesses will make the most of it. If you don't buy an Easter present you are going to hell.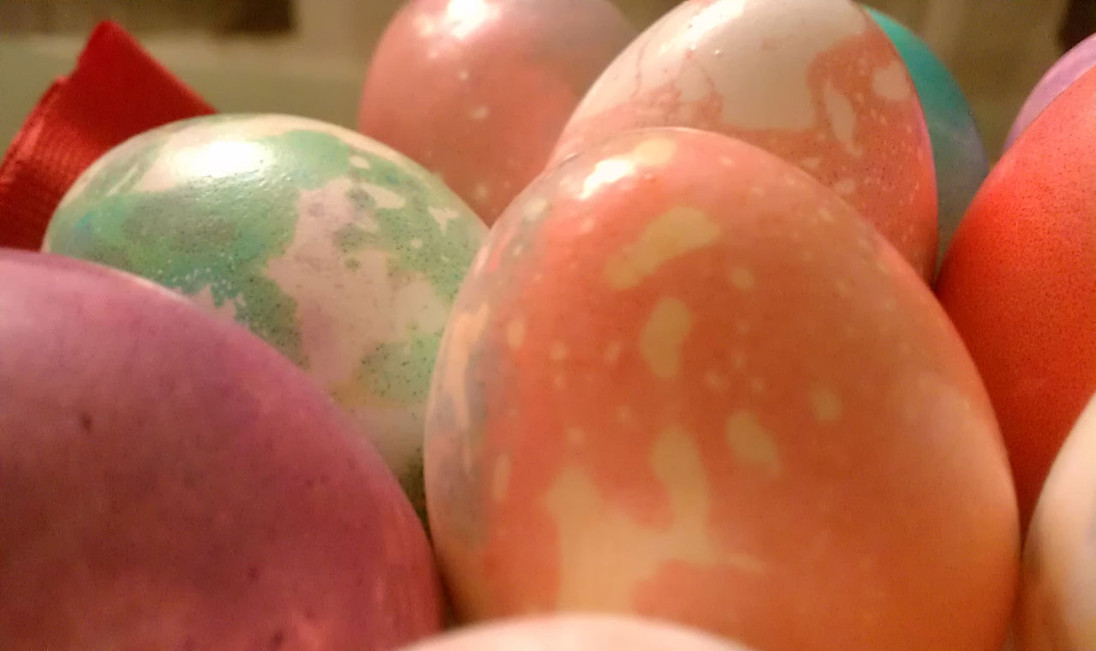 I don't know what I'm talking about I don't even celebrate. Anyway, I took these pictures many years ago and I thought they were really cool. So yeah, enjoy and feel free use and or share them.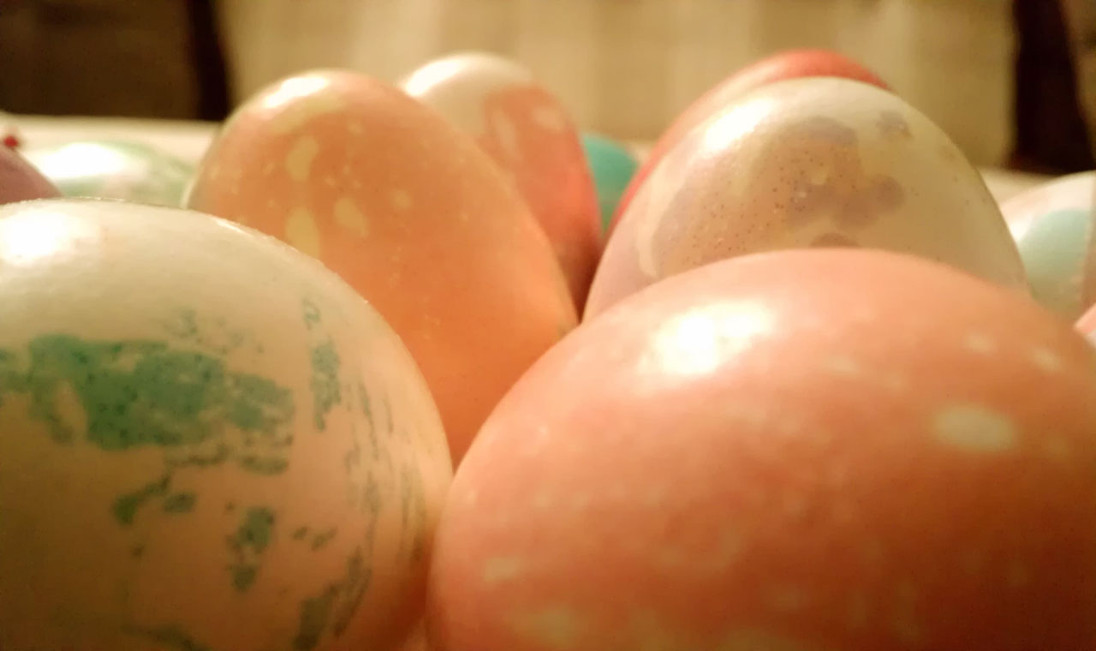 Licensed under a Creative Commons Attribution 4.0 International License.
---