The best way to add custom web fonts
Published
~ 1 minutes read
On a related note, here are some interesting articles.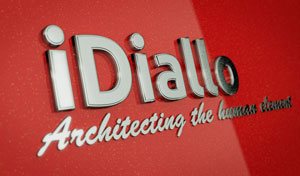 Abstracting MySql results in PHP
If there is one thing a web server does everyday it iss connecting to the database. I have been using PHP for many years now, but if you ask me to write a script to fetch data from the database I couldn't do it without going back to the Ultimate PHP manual to find a few examples first.